MHW397
57xx class 0-6-0PT 9655 at Drinnick Mill with an up freight train
21 July 1960
Any new additions to the following lists have been highlighted in red and have been 'tagged' using  '#'  to aid your search; as ever if you have any questions please drop us a message or contact us via email.  Enjoy!
PLEASE NOTE: The updating of the lists covering railway locations alphabetically have historically, and for 'operational' reasons, lagged a little behind the regional or subject based lists. We hope that in time this might change, but in the meantime we are working hard to close the gap. 
  –  including first entries for Dairycoates, Dalston Junction (Cumberland), Dartford, Darvel, Defford, Delph, Denton Halt, Desford, Distillers (DCL) Hull, and Ditton Priors
A couple of the newer additions: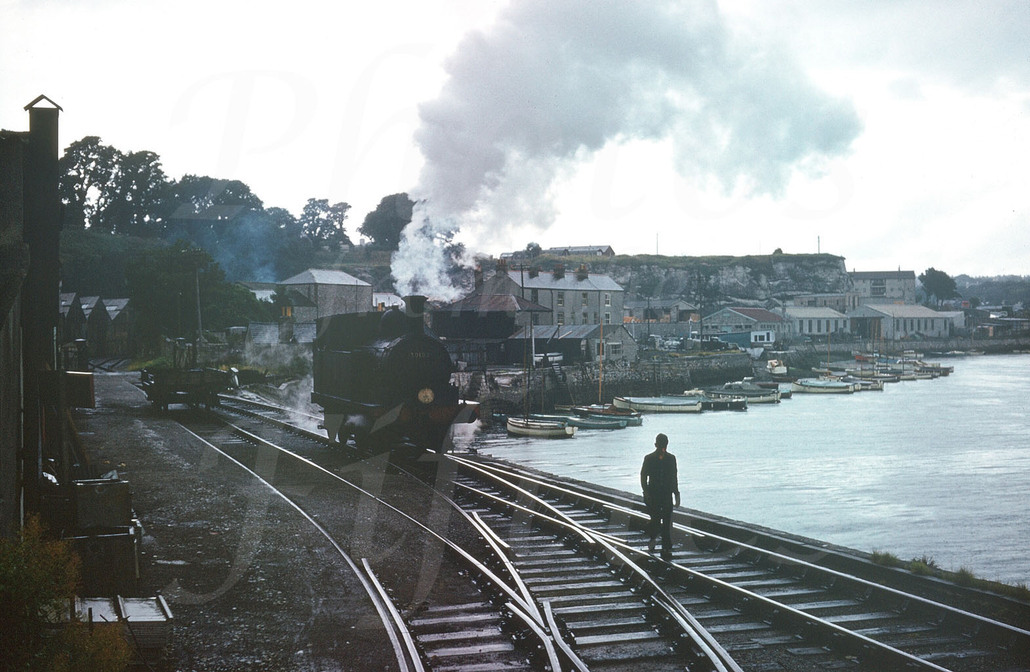 MHW371
O2 class  0-4-4T 30193 running round the 12 noon freight train to Stonehouse Pool at Devonport Kings Road
19 July 1960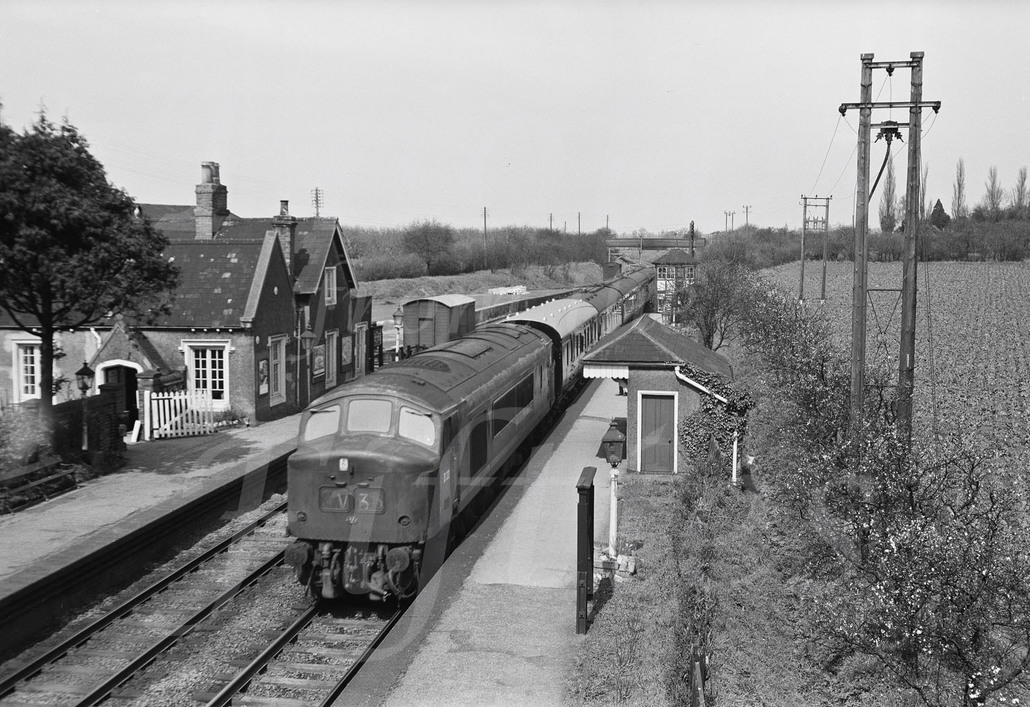 J2720
D33 entering Defford with a southbound train; view from station footbridge
23 April 1962
  –  including first entries for Doncaster, Donington on Bain, Donyatt Halt, Dorstone, and Dreghorn
A couple of the newer additions: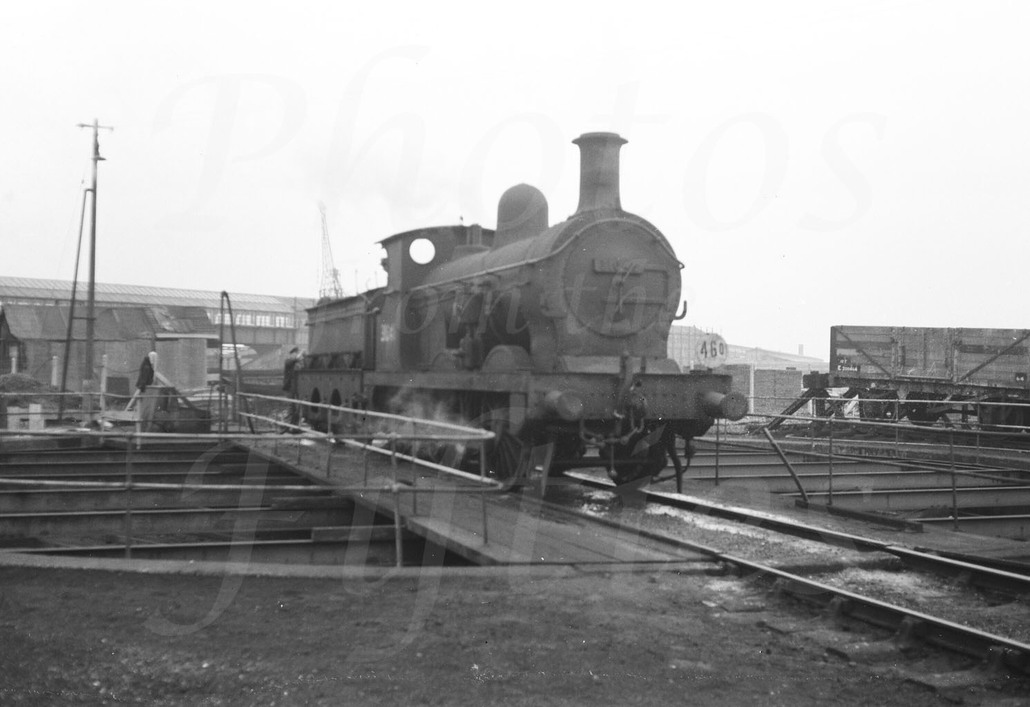 J1682
O1 class 0-6-0 31048 on the turntable at Dover
24 Feb 1960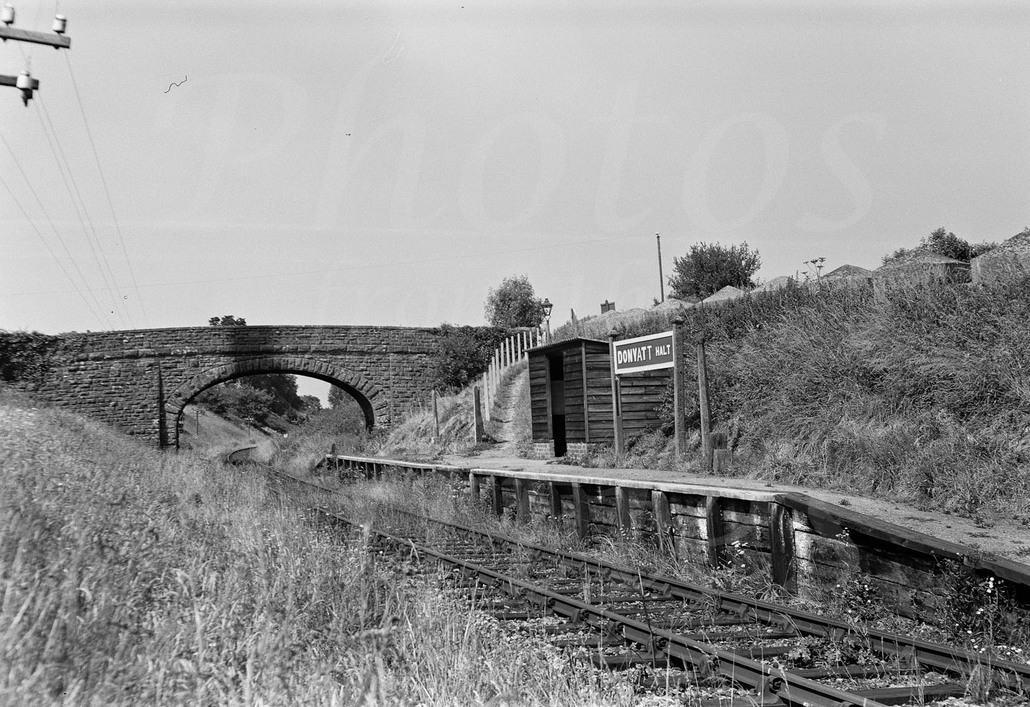 J2104
Donyatt Halt, between Ilminster and Chard Central; ¾ view; no train
25 June 1961
  –  including first entries for Dundee West, Dunkettle, The Dyke, and Dymchurch
A couple of the newer additions: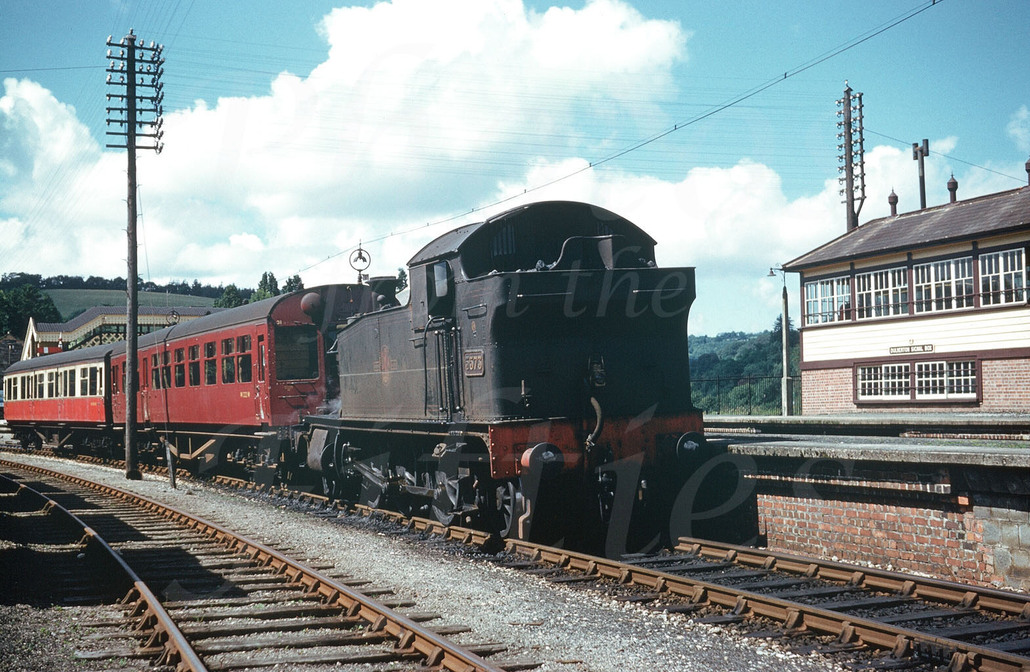 MHW349
45XX class 2-6-2T 5573 at Dulverton with a train to Exeter
15 July 1960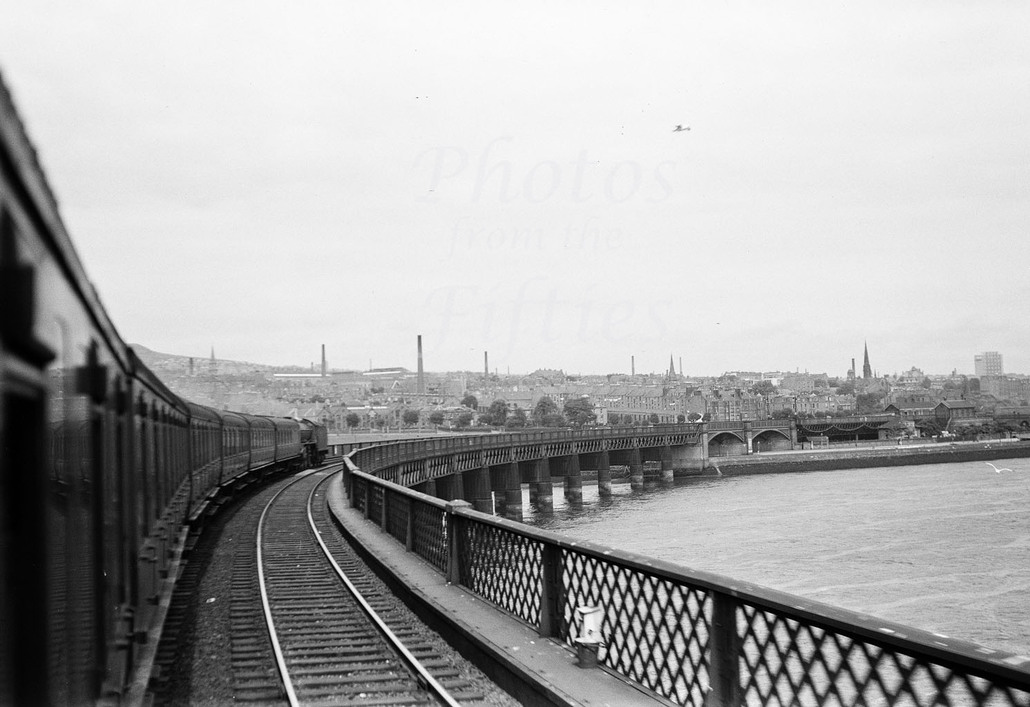 J2204
View from a train from Tayport as it comes off the Tay bridge and approaches the outskirts of Dundee
22 July 1961